Midtown East Chiropractor Dr. Alison Morse
NYC Corrective Chiropractic Care
Spinal & Postural Screenings
Posture and spinal screenings can reveal important health information and unlock the door to improved health and well-being.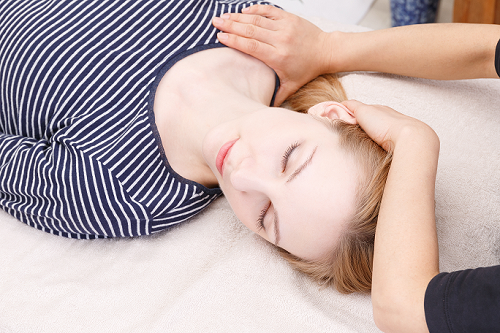 Corrective Chiropractic Care
State-of-the art equipment & techniques provide the very best chiropractic care and postural rehabilitation in Manhattan.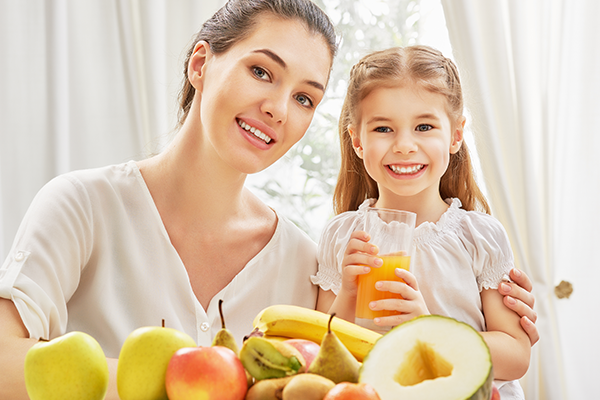 Nutritional Counseling
Dr. A. Morse will customize a nutritional program that is tailor made to meet your health and wellness goals and objectives.
Physiotherapy Center
Our clinic provides advanced physiotherapy therapeutic procedures to enhance and aid in the healing effects of chiropractic.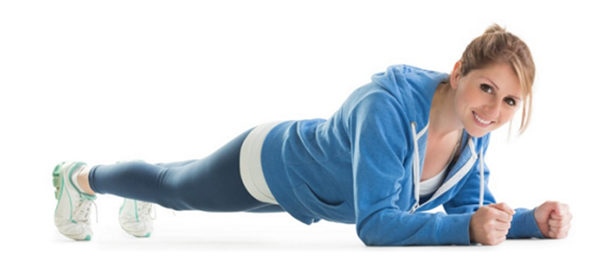 Corrective Exercises
We help patients strengthen and correct their unique problems by teaching  proper corrective exercises to perform at home.